We offer a business opportunity for your store with a workable and reliable system for the creation of mobile device protection, designed to drive sales from the start.
With Haxly, you get the best payback period in the market, gaining access to a profitable and long-lasting business.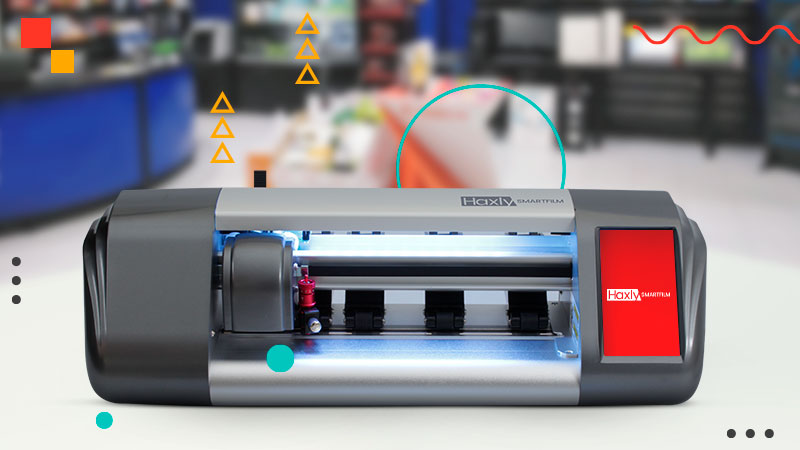 In
Haxly
we are always with you
More than a product,
a proposal
Why is Haxly your best partner
Join the great Haxly family and drive your store to the next level of profitability and screen protection.
Subscribe to our newsletter
© 2023 Cadastre o seu e-mail